This was a very productive week. I'm leaving for Belize tomorrow, returning home Saturday mid-day.
With our NGO partner, Alcance Nicaragua, I visited all four of the communities that we are working in. I documented the construction status of our composting latrines in Los Alvarez and El Llanito, near Santa Lucia in Boaco; and El Tunel and La Prussia, near Masaya and Granada. In addition, we were able to talk to the builders, community organizers, and individual family members who are participating in the project. I captured suggestions and observations from the builders to consider for future design improvements.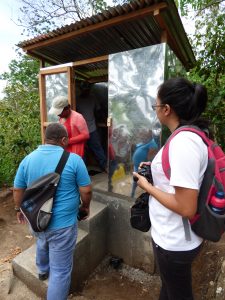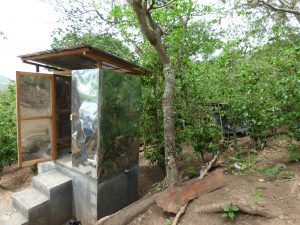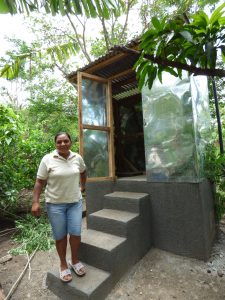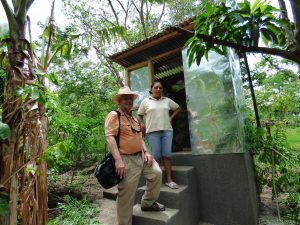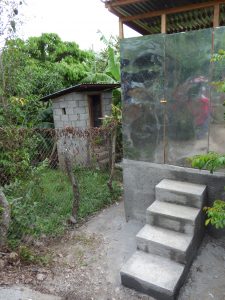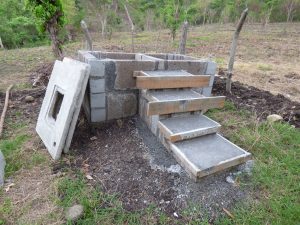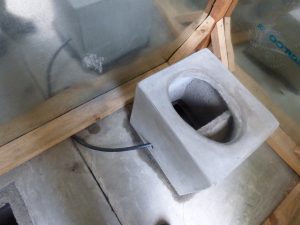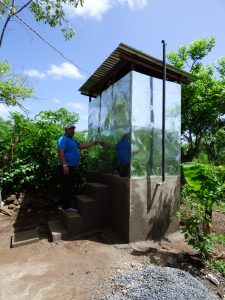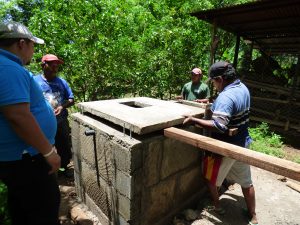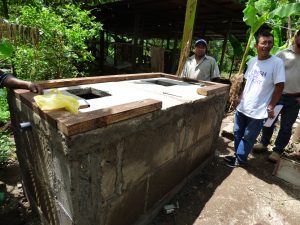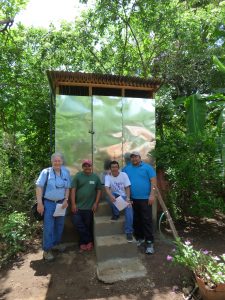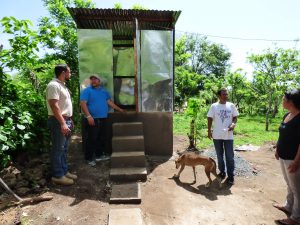 While I was not able to meet with Martha Castillo Ocon, my point of contact for the Masaya Rotary club, we exchanged messages and she commented on the construction activities using WhatsApp.
I was also able to visit the new communities that Alcance is working in out of the Santa Lucia office: Coyota and El Riego; and out of the Masaya office: Coyolar, Playas Verdes, and Justo Romero. Alcance discussed their thinking on new strategies to engage these communities to meet their many needs which include water and ecological stoves.